Michael Phelps may be the greatest Olympian. He's definitely one of the greatest.
But I don't agree with people who automatically want to declare him the greatest just because he won 22 total medals and 11 individual medals in three Olympic Games.
It's simply not fair to athletes in other sports.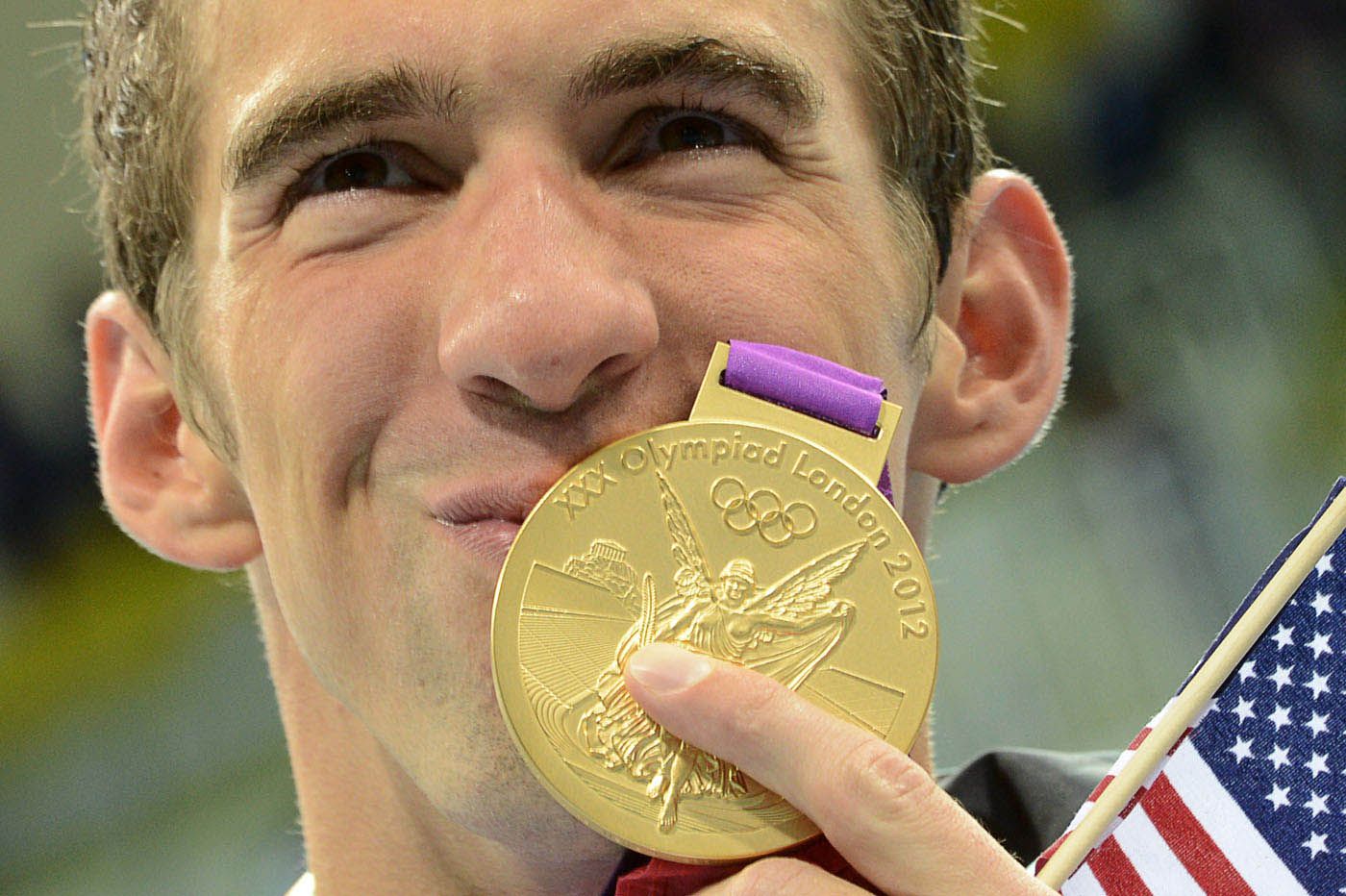 Medal totals shouldn't be used to draw such conclusions when comparing his achievements to athletes who get one chance every four years. A decathlete, a boxer, a diver or a beach-volleyball player -- to mention only a few examples -- can only win one gold medal every four years. Athletes in team sports also only get one chance every four years.
Using the logic driving many arguments, LSU sprinter Kimberlyn Duncan had a much greater season than Kentucky basketball player Anthony Davis. Davis only won one national title for his team. Duncan won the team national title for her Tigers team, won the 200-meter dash national title and anchored the 400-meter relay team that won the national title.
That, of course, isn't fair because Duncan had opportunities that Davis didn't get.
I'm not making the case that American women's basketball player Teresa Edwards is in the greatest Olympian discussion. But she had five chances and won four gold medals and a bronze.
Phelps won gold in three consecutive Olympics. Athletes in sports where only one gold medal was available have done better.
Hungary fencer Aladar Gerevich (1932-1960) and German kayaker Birgit Fischer (1980-2004) won gold medals in six consecutive Olympics and British rower Steve Redgrave (1988-2000) won gold medals in four consecutive Games.
Those three athletes weren't in sports that allowed nearly the number of medal chances every four years.
If you're just looking at medal totals, it's more fair to just compare swimmers, track athletes or possibly gymnasts. Even then, most swimmers get more chances than track athletes. Gymnast rarely compete in more than two Olympics.
With that more fair comparison, you'd look at Phelps winning three straight gold medals in the 200-meter individual medley and the 100-meter fly. But American Carl Lewis won the long jump in four consecutive Olympic Games and that might have been five had the USA not boycotted the 1980 Moscow Games! Also consider that American Al Oerter won the discus in four consecutive Olympics (1956-1968.)
Lewis certainly is in the greatest Olympian discussion. There are other athletes I've heard people mention, including Jesse Owens.
I have no problem if you say that Phelps is the greatest Olympian in history. Just don't make the argument based on his medal total.